Corporate Transactions/Business Law

Our office has handled numerous contractual and licensing matters for our corporate clients.  Ms. Murray-Bonton has a proven record of successfully negotiating contracts, leases and licenses essential to the operation of our corporate clients.  We focus on building long term business relationships for our clients that offer added value.  Having worked for a top 5 national law firm servicing Fortune 500 companies and having worked in house with Sony, EarthLink and McKesson Provider Solutions, Ms. Murray-Bonton understands her clients' businesses and industries inside and out.  Our clients range from start-ups to middle market companies.  Accordingly, our client base includes cleregy, as well as professional service, consumer product, construction, technology, gaming, entertainment and publishing companies.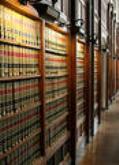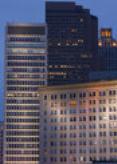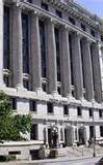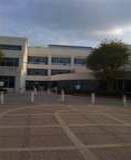 Law Office Of Georgia Murray-Bonton, P.C.

Experience

Diligence

Integrity