Litigation

Ms. Murray-Bonton has successfully represented her  clients in commercial and civil litigation actions in both State and Federal trial courts in Georgia and New York State.  By utilizing a " prepared for litigation at all times" approach she maintains leverage for her clients through all phases of litigation which has led to favorable settlements for her clients both prior to filing suit and after commencement of legal actions.  This approach has also enabled Ms. Murray-Bonton to win favorable court orders for her clients after trial.  Ms. Murray-Bonton keeps her clients appraised throughout all phases of litigation, provides concise litigation strategies and saves her clients considerable sums in litigation costs and attorney fees by not over staffing her matters. 

Ms. Murray-Bonton has successfully defended as well as represented plaintiffs in suits for breach of contract, breach of residential as well commercial real estate leases, interference with business relations, unfair competition, nonpayment of royalties and trademark infringement.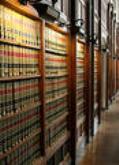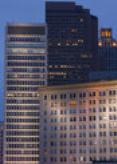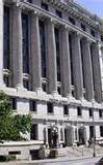 Law Office Of Georgia Murray-Bonton, P.C.

Experience

Diligence

Integrity