PRACTICE AREAS

Our streamlined team structure of one lawyer and assigned paralegal avoid the "over lawyering" that occurs at larger firms.  Our smaller size enables us to give our clients personal attention and responsive service often missing from larger firms. We are here to help accomplish your legal goals; adjusting our services to be exactly what you need — when you need it.

The Law Office of Georgia Murray-Bonton provides legal services in the following practice areas.  Click on a link for more details and recent matters handled.

vendor/supplier agreements

consultant, non-disclosure and non-compete agreements  

distribution/co-branding agreements

commercial lease agreements

equity and revenue participation agreements

trademark and copyright prosecution

co-existence agreements

technology license/transfer agreements

trademark and copyright infringement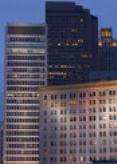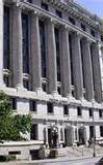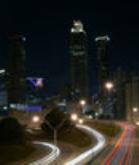 Law Office Of Georgia Murray-Bonton, P.C.


breach of contract

breach/termination of commercial R/E leases

interference with business relations

unfair business practices

violation of Fair Debt Collection Practices Act

divorce, legal separation, annulment

guardianships and conservatorships

contempt proceedings

last wills with testamentary trusts

living wills and durable powers of attorney

corporate succession and transition procedures

Experience

Diligence

Integrity